Dependable, Honest Fundraising Support from Start to Finish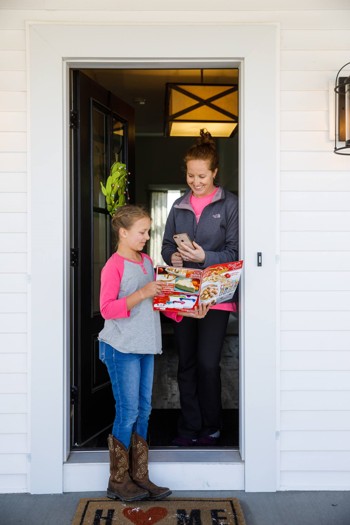 Selecting the best fundraiser to meet your school, church, or youth organization's fundraising goals can be tricky, especially with 2020's challenges. Our fundraising professionals, with over 21 years of experience, will personally help you select and customize the right fundraiser to maximize your fundraising profits.
Whatever your organization's situation is this year, we can roll with it! We have adapted our fundraisers to be anywhere from totally business as usual to totally hands-off / no-touch and any point in between. That's the great thing about being a small, family-owned business, we can adjust our programs at any time to fit your changing situation.
Full-Service Fundraising Services at a Glance:
Dozens of Proven Fundraising Programs Available!
Assistance Customizing a Fundraiser to Fit Your Unique Situation
High-Quality Products
Exciting, Customized, and Rewarding Prize Programs
Local & Virtual Kickoff Assemblies
Custom Parent Letters
Online Options for Increased Sales
Order Tallying & Packaging Per Student
Promotion & Timing Assistance
Computerized Sales Reports
Pre-scheduled Delivery Date & Time Including No-Contact Deliveries
With hands-on assistance from our fundraising team, we've helped groups profit as much as $25,000 in a single sale! Contact us today to learn how we can help your group.
---
View Fundraising Programs by Type
From Mrs. Fields cookies to Speed Snack pizzas, we've got catalog and brochure fundraisers featuring high-quality products to meet your fundraising goals.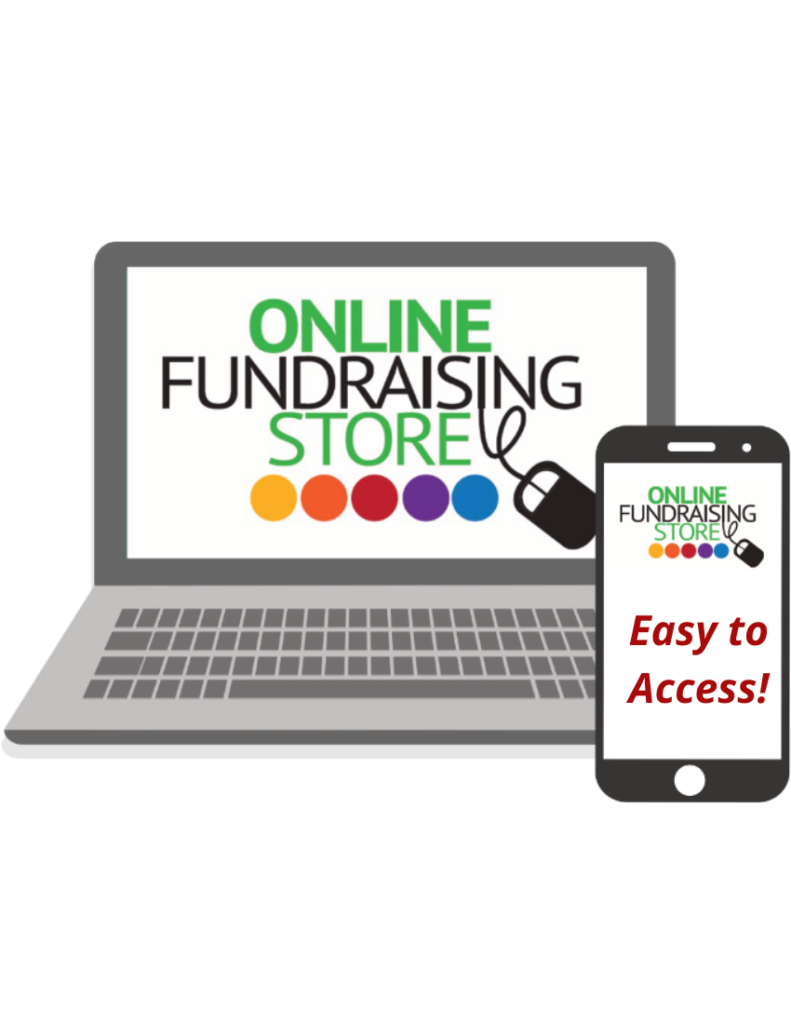 Need to raise funds for your group but need an easy hands-off option? We've got you covered with online fundraising!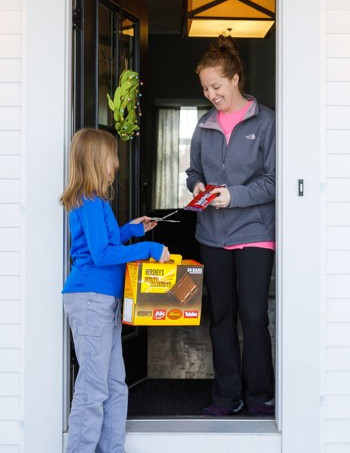 Easy to get started and easy to sell, candy fundraisers continue to be a popular option for many groups.
---
Browse Fundraising Catalogs & Brochures