Expert Fundraising With Personalized Small-Town Service
Based in the Akron-Canton, Ohio area, Diamond Fundraising provides results-driven, expert fundraising services to groups in Northeast Ohio and offers online sales of fundraising candy to the lower 48 states.
Over the past 25 years, our president, Kevin Nisly, has studied both successful and underperforming fundraising efforts and has developed a proven fundraising approach based on his experience. There are four key factors that make or break a sale, all of them start with a P–Product, Promotion, Prizes, and Payment collection.
Groups that follow the advice offered by Diamond Fundraising most often exceed their fundraising goals. Allowing our team to truly understand your goals, environment, and challenges will help us custom-tailor a fundraising program for you. Our goal is to make the most out of every fundraising sale, every time!
Whether you are part of a large school group or a small youth sports team, we can help you find the right fundraiser.
Meet the Team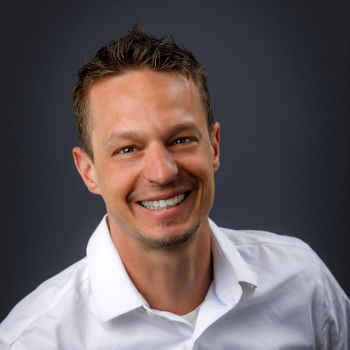 Kevin Nisly
President & Lead Account Manager
Kevin Nisly started working as a sales rep for Award Fund Raising in 1998. Award Fund Raising was one of the nation's largest distributors of Hershey's candy bars and Zap A Snack French bread pizzas. He maintained a territory of 7 counties, including Summit, Portage, Mahoning, Trumbull, Stark, Columbiana, and Ashtabula counties. In the summer of 2015, Kevin started his own company (Diamond Fundraising) and now cares for all of Award Fund Raising's previous customers.
Kevin and his wife Carol of over 25 years have six kids and two grandkids and are active members of their community. Together, Kevin and Carol run a non-profit called aLittleBirdie.org. This online-based 501(c)(3) is designed to help people in their time of need. Over the last several years, Kevin and Carol have used this non-profit to give back to their community and share the love of Christ with people from every walk of life.